ABOUT US
When buying a new home why settle for anything but the very best?
My family and I have lived in South Jersey since 1993. I love the Southern NJ area and I enjoy the opportunity to build the home of a family's dreams, or just for those deciding to "move up" to another home.
I enjoy having built custom homes for individuals and families, some of which whom are now my neighbors and friends. My relationship with homeowners continues long after they move in – I stand by my craftsmanship with an exceptional warranty package.
I am a 2nd Generation builder, as I started building homes alongside my father when I was 15 year old. During my 30+ years of building, I have worked for a couple of large, "big name" builders before starting my own company. This has been a major asset as I have learned areas that the big builders do very well and some areas that I know I can do better as a small, private, custom builder. Nocentino Homes, Inc., is founded on the highest quality craftsmanship coupled with an unmatched customer care philosophy. A true professional, I pride myself on integrity and honesty.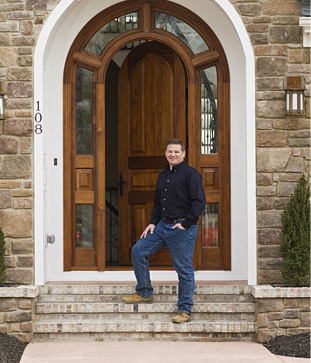 Nocentino Homes builds superior custom homes. I am extremely detail-oriented, and have been fortunate to have been able to compile a team of building partner craftsmen that have proven to me that they can meet my high standards of quality. The team of workers I use has been chosen based on their consistent high quality and level of experience in their field. Rest assured that no corners will be cut with my name on your dream home.
I take building my customers' dream homes very personally. From initial planning and design, to construction, to making sure expectations are exceeded. I will be completely available for you through every phase of the process. When your home is finished, it will truly be a masterpiece. It doesn't end there – I take pride in my construction, and I guarantee that any problems arising after moving in will be promptly and professionally corrected.
Feel free to contact me should you have any questions, or to obtain references. Then, allow me to custom build the home of your dreams!
Thank you and good luck with your exciting endeavor!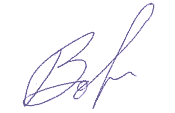 Bob Nocentino