NEW CONSTRUCTION
We're a Custom Dream Home Builder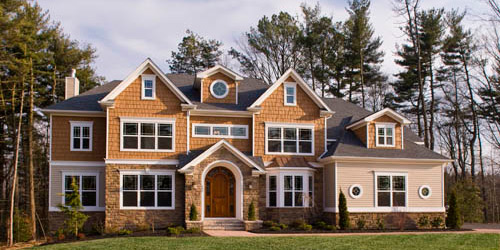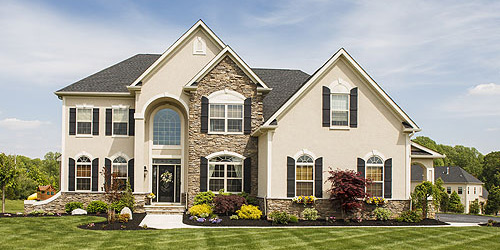 Why Work With A Custom Dream Home Builder?
Your home should fulfill your dreams. You work hard, and you should be able to come home to a relaxing, enjoyable space. Older, used homes always come with compromises and questions. Is that older home energy efficient?
When you work with Nocentino Homes, the custom dream home builder, you always get exactly what you want. New construction that's designed perfectly for you and your family's needs. All for a lot less than you think.