Seeking A Custom Builder That Builds A Home On Your Land?
One of the first steps in building a new home is deciding where you want to live. If you already own land and have dreamt of building a custom home on it, you've come to the right place.
View our gallery of custom-built dream homes!
Build A Custom Home On Your Land:
Bring Your Own Plans To Us
Build A Home On Your Land. Get Your Own Field Of Dreams.
Today, some people decide to search out their own "field of dreams" and possibly wait a period of time until they are ready to build their dream home. The idea of living exactly where you want, on the land you choose, and having the freedom to customize your home to your exact liking, is desirable to many home buying customers.
Nocentino Homes' Build A Home On Your Land program allows you this option. Our program offers its unique portfolio of homes to those who have already purchased their own land. Or, bring us your own home plans. Either way, we will work diligently together to customize your home plan to your exact liking.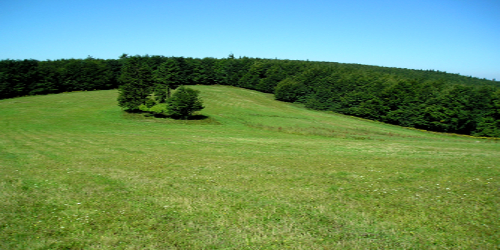 View available land for sale